Regular visits to your general dentist are essential for cleanings, exams, and preventative care. But there may come a time when you need to consult with a specialist for more complex dental work.
In those cases, a prosthodontist has the advanced training and skills to restore and replace your teeth properly.
What is a Prosthodontist?
A prosthodontist is a specialized dentist who receives an additional 3-4 years of education and training after dental school, according to the American College of Prosthodontists.
This rigorous program teaches advanced skills in areas like oral pathology, radiology, surgery, biomechanics, and more.
Prosthodontists are experts in treatments involving:

• Dental implants
• Crowns, bridges, veneers
• Full and partial dentures
• TMJ disorder therapies
• Complex reconstructive procedures like maxillofacial surgery
When to Visit a Prosthodontist
Here are some common signs you may need to book an appointment with a prosthodontist rather than your general dentist:
You have severe tooth loss or decay requiring extraction and tooth replacement. Dental implants, bridges, or dentures may be needed.
You need reconstruction of worn, broken, or misaligned teeth. This may involve veneers, crowns, or bridgework.
You have gum disease or other issues that require surgical gum therapy and bone grafting.
You want cosmetic improvements to the color, shape, size or alignment of your teeth.
Common Prosthodontic Procedures
One of the most common procedures prosthodontists perform is dental implants, according to research from the University of Rochester Medical Center.
Over 3 million people have dental implants in the United States, and the numbers continue to grow as implant technology and techniques improve.
During a thorough consultation, your prosthodontist will determine if you are a good candidate for implants and carefully plan the process.
Finding a Qualified Prosthodontist
Choosing the Right Prosthodontist
Prosthodontists in west palm beach, florida, like Dr. Kallithrakas, have the advanced skills, experience, and credentials to handle complex reconstructive and cosmetic dental procedures.
• Certification from the American Board of Prosthodontics
• Membership in the American College of Prosthodontists
• Solid reviews and referrals from other dentists in your area
• Several years of advanced prosthodontic experience and continuing education
• Warm bedside manner and clear communication skills to help patients feel at ease, which is especially important for pediatric patients.
When searching for a prosthodontist, look for strong communication skills and a warm bedside manner to help patients feel at ease, which is especially important for scared pediatric patients like those discussed in this article on helping kids overcome fear of the dentist.
The Bottom Line
While your general dentist can handle most routine dental care, it's important to recognize when you need to visit a specialist like a prosthodontist.
If you have severe tooth loss, decay, or other complex issues, a prosthodontist has the specialized skills and experience to restore and replace your teeth properly, according to the Journal of Prosthodontics. This ensures optimal oral health, function, and aesthetics.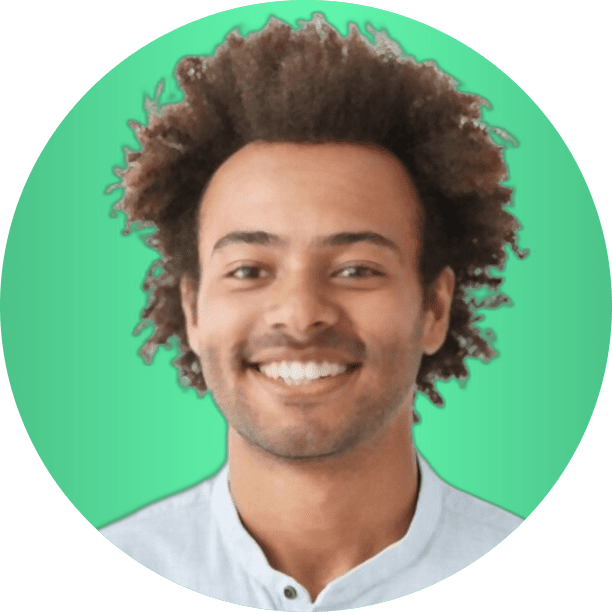 Award-winning senior health editor, Christopher oversees Health Magazine Lab's team of journalists. With advanced degrees, 5+ years of experience, and commitment to editorial standards, he's become an authoritative voice readers trust for scientific accuracy on wellness insights.