The COVID-19 pandemic drove rapid adoption of telehealth across all areas of healthcare, but especially for mental health services. With in-person visits disrupted, providers needed to pivot quickly to offering counseling, psychotherapy, and psychiatric care virtually.
Telehealth helped meet the surging demand for mental health support during an unprecedented global crisis. However, it also revealed shortcomings of many behavioral health organizations' existing electronic records systems.
Integrating external telehealth platforms with outdated EHR software proved challenging. This resulted in fragmented patient experiences, data silos, workflow disruptions, coordination challenges, and other issues.
In response, forward-thinking mental health providers are now adopting next-generation EHR systems purpose-built for seamless omnichannel care delivery. Let's explore how these technologies are transforming mental healthcare.
What Are the Limitations of Using Separate Systems for In-Person and Virtual Care?
Historically, many mental health facilities relied on basic electronic medical records (EMRs) designed for general healthcare settings like clinics and hospitals. These systems lacked key capabilities needed for behavioral health workflows.
When COVID-19 hit, practices added third-party telehealth applications to deliver remote services. However, running separate systems for virtual visits and in-office documentation created major efficiency and continuity problems.
Data Silos
With telehealth data trapped in standalone platforms, clinicians lose insight into patients' complete clinical histories. Key information becomes fragmented across systems. This hinders coordinating whole-person care.
Disjointed Workflows
Constantly switching between telehealth apps and the EHR disrupts natural clinical workflows. This problem increases when organizations use multiple telehealth vendors for different services.
Weak Interoperability
Basic EHRs often lack robust integrations. Telehealth data doesn't automatically flow into the EHR. This requires manual entry and risks introducing errors.
Poor User Experience
Navigating disjointed portals and apps for scheduling, e-prescribing, messaging, video visits, assessments, and other tasks creates complexity for patients and clinicians.
Compliance & Security Challenges
Maintaining compliance and security across disconnected systems with duplicate data is resource-intensive for behavioral health facilities. It also increases risks.
Operational Inefficiencies
The lack of integration multiplies costs associated with managing licenses, maintenance, upgrades, training, and support for multiple vendors and technologies.
How Can Mental Health EHRs with Integrated Telehealth Help?
Purpose-built behavioral health EHR platforms with unified telehealth capabilities intrinsically overcome the limitations of separate systems.
By interweaving virtual care tools into the clinical documentation workflow, these next-generation solutions unify data, streamline access, enhance compliance, and optimize usability for omnichannel care delivery.
Unified Patient Record
Telehealth visits, progress notes, assessments, prescription orders, and other documentation are all captured directly within each patient's singular longitudinal record in the mental health EHR.
Natural Clinical Workflow
Clinicians can shift seamlessly between in-office and virtual sessions using consistent tools and workflows within the same system.
Improved Data Sharing
Underlying interoperability enables systematically exchanging telehealth visit data with other healthcare entities to better coordinate whole-person care across settings.
Compliance & Security
Unified access controls, role-based permissions, and baked-in compliance tools reduce risks. Patient privacy and PHI security are centralized.
Enhanced User Experience
Clinicians, administrators, and patients access scheduling, charting, messaging, e-prescribing, video visits, assessments, and more through a single cohesive portal or mobile app.
Operational Efficiency
Mental health organizations realize cost and productivity benefits from avoiding redundant systems. IT spends less time managing integrations and duplicate data.
What Are Some Key Telehealth Features to Look For?
Advanced mental health EHR platforms that seamlessly blend virtual capabilities with clinical documentation typically include:
Native Video Conferencing: Built-in video chat avoids integrating third-party apps for teletherapy and telepsychiatry.
Appointment Scheduling: Patients can conveniently book virtual or in-office visits online through the portal.
Mobile Apps: Provides clinicians and patients access on smartphones or tablets during virtual sessions.
Secure Messaging: Encrypted in-platform communication replaces risky email and texts.
Customizable Intake Forms: Telehealth integration enables intakes, consents, assessments, and other documents to be completed digitally pre-visit.
ePrescribing: Providers can securely prescribe and refill medications from directly within virtual sessions or the EHR workflow.
Billing and Claims: Telehealth visits can be documented and coded for streamlined insurance claims submission.
Dashboards and Reporting: Administrators gain insights into utilization and productivity across in-office vs. virtual care.
Patient Portals: Provides access to schedule visits, communicate with the care team, view assignments/progress, and more.
EHR Integrations: APIs and FHIR support allow connecting with external apps and health information exchanges (HIEs).
How Are Organizations Using These Systems to Transform Care?
Forward-thinking behavioral health providers are leveraging mental health EHRs with embedded telehealth in innovative ways to make care more accessible, coordinated, compliant, and patient-centered.
Expanding Access
Offering virtual or hybrid options expands service reach to patients in underserved communities.
"No-show" rates decline when patients can join sessions easily from home.
Recorded videos expand access for patients who miss live telehealth group sessions.
Improving Care Plans
Remote patient monitoring programs and data integrations with wearables allow more customized treatment plans.
Patients can easily upload health progress data to their portal before visits.
Coordinating Whole-Person Care
Integrated platforms enable securely sharing mental and physical health data across settings to better coordinate care.
Multidisciplinary care teams can collaborate more seamlessly.
Optimizing Workflows
Unified systems reduce time spent on documentation, administration, and other tasks.
Clinicians gain more capacity to take on new patients and expand services.
Meeting Compliance Requirements
Embedded audit logs, access controls, consent tracking, and e-signatures limit compliance risks as virtual care scales.
Centralized data storage and backup enable reliably meeting data protection regulations.
Improving the Patient Experience
Omnichannel access via consistent web/mobile apps increases satisfaction and engagement.
More flexibility with in-person/virtual combo models appeals to consumer preferences.
By bridging in-office and virtual behavioral care strategies through technology, mental health organizations can deliver therapy, psychiatry, and other services in more personalized, convenient, accessible ways. This supports improved outcomes today and future growth.
Are You Ready to Transform Your Mental Healthcare Delivery?
As telehealth continues reshaping behavioral health services, omnichannel care models are the future. Mental health EHR systems purpose-built to unify in-person and virtual care can help your organization expand access, improve coordination, optimize workflows, and deliver exceptional patient experiences.
If you're ready to step boldly into the new era of mental healthcare delivery, it's time to explore next-generation EHR solutions made for the realities of hybrid care. Contact our team today to learn more about finding the right technology partner to support your organization's goals now and in the future.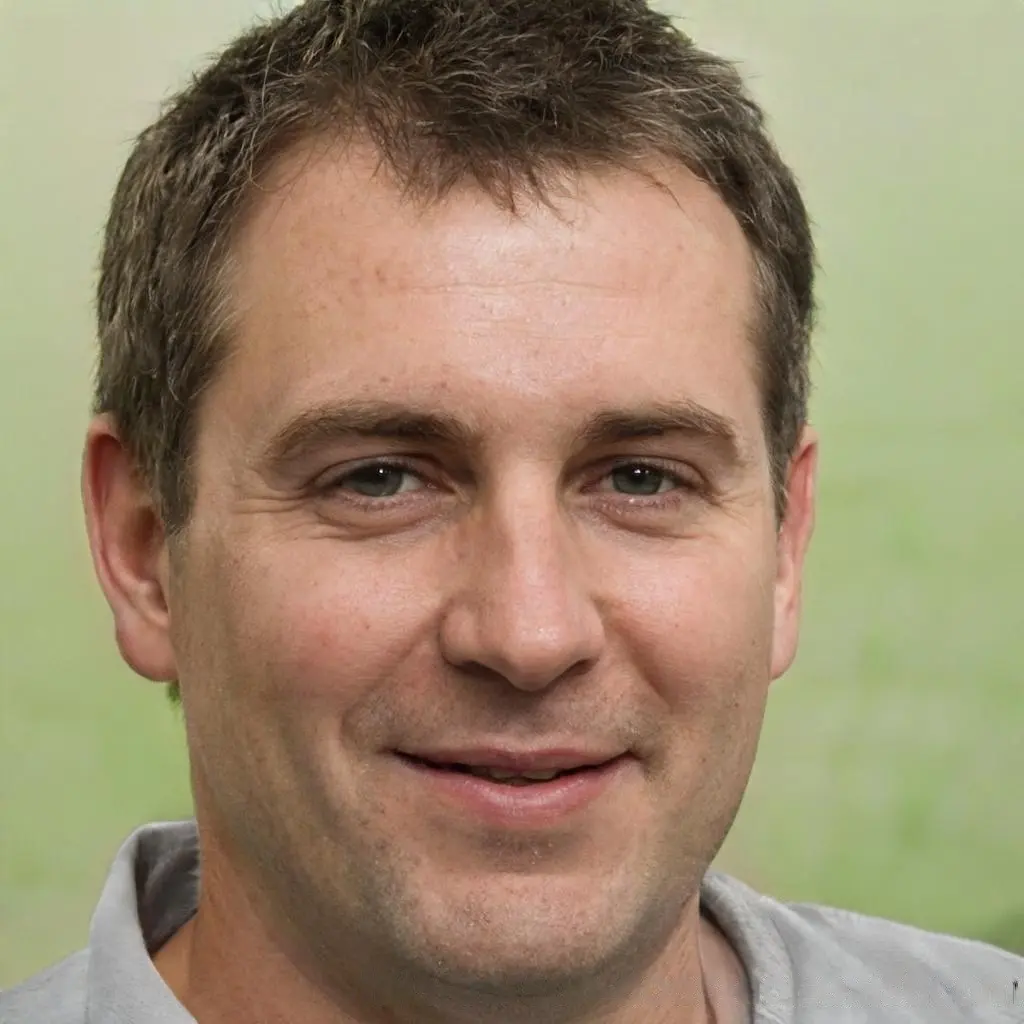 Kevin Baker is an award-winning licensed counselor and nonprofit executive director with over 15 years of mental health experience. Published in leading medical journals, Kevin leverages his academic training and real-world expertise to provide evidence-based strategies readers can rely on. His dedication to transparency and ethical editorial standards contributes to his reputation as a trusted authority.