When planning for a vacation, we naturally focus on all the attractions we want to visit, activities we want to do, and foods we want to test. We don't want to focus on what could happen during our trip.
Even so, it's a good idea to plan if you or one of your companions get injured in a different country.
This article discusses some of the more severe injuries that can occur to international travelers and what may happen after a tourist suffers harm.
How Do International Accidents Occur?
Injuries may occur in several ways in other countries. Sometimes, the accident may be relatively straightforward, such as a car collision or falling down a flight of stairs.
In other cases, a tourist may get injured during a recreational outing or sightseeing tour. Some of the most common injury-causing accidents that can occur abroad are:
Motor vehicle accidents
Heat exhaustion, heatstroke, and dehydration
Slips, trips, and falls
Sports-related injuries
How Injuries May Be Handled in Other Countries
Suppose you suffer minor or moderate injuries that do not hinder your ability to travel back to your country of origin. In that case, you will likely be treated at a local hospital and released.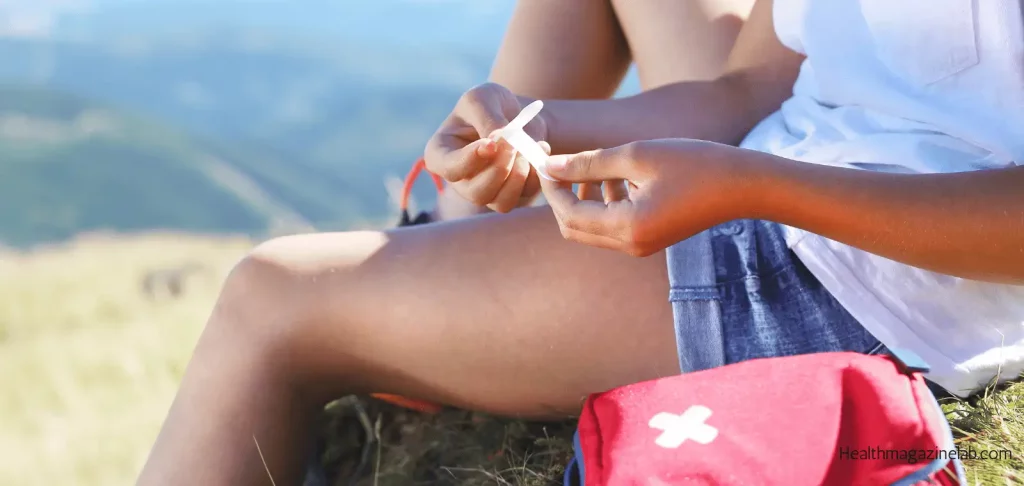 You can then continue to receive care for your injuries back in your home country if needed. Before your trip, you'll want to confirm that your healthcare plan provides coverage abroad.
If it does not, you may consider purchasing additional travel insurance to cover the duration of your trip.
If you need medical care for a non-life-threatening wound abroad, contact the nearest U.S. Consulate or Embassy. They can help you find an appropriate treatment facility.
You should review the medical backgrounds of the medical institution or doctors you'll be seeking treatment from to ensure they do not have a history of medical malpractice lawsuits, disciplinary actions, or patient complaints.
If your injuries are severe, you'll typically stay at a local hospital until you are stabilized. Local doctors will provide care until you can travel home, likely via a private medical flight.
Your friends or family may need to help coordinate your flight home with an organization such as Air Ambulance Worldwide. 
Types of Serious Accidents That Occur Abroad
Sporting activities or other unique activities frequently cause serious injuries abroad. From scuba diving mishaps to ski trips gone wrong, there are many ways in which severe injuries can occur.
ATV Accidents
Renting out an ATV can be an enjoyable experience. ATVs are fast, agile, and can traverse terrain that would defeat most modern vehicles.
However, there is always the possibility of getting into an ATV accident, which can cause serious harm. An ATV crash can result in broken bones, internal injuries, head or spinal injuries, or other adverse outcomes.
After an ATV accident of any severity, you should always visit a doctor or hospital to check for any signs of internal injuries, even if you feel alright following the crash.
Motor Vehicle Accidents
Car accidents can occur anywhere, whether you're driving to work in your home city or on vacation abroad. Similarly to ATV accidents, car crashes are capable of causing a wide range of external and internal injuries.
Jet Ski Accidents
When you're in an area with pristine beaches or vast lakes, you might understandably be tempted to rent a jet ski for the day. Jet skis allow tourists to explore local waterways thrillingly.
Unfortunately, Jet skis offer very little protection in the event of a crash or the rider losing control of their vehicle, making them particularly prone to injuring inexperienced riders.
Scuba Diving Accidents
For those with the training and experience to do so safely, scuba diving can be a fantastic pastime.
Diving is particularly enjoyable in areas with impressive coral reefs or exotic marine life on display. Even experienced divers may suffer complications on a dive trip, however.
The most common issues include barotrauma, decompression sickness, and marine envenomation. After suffering injuries on a dive trip, you will likely need to see a diving physician.
Ski or Snowboard Accidents
Many people travel worldwide to go on skiing or snowboarding expeditions with friends or family. While such trips can be quite enjoyable, they also carry several risks for participants.
Skiing or snowboarding accidents frequently result in broken bones or ligament tears. These injuries can be excruciating and challenging for the victim to recover from.
Planning for Safe Travels
We hope your upcoming trips go smoothly and you do not need medical assistance abroad. Of course, planning for any unexpected travel outcomes is a good idea.
You can verify that you are covered by health insurance and know what nearby medical institutions can provide the care you need in an emergency. Enjoy your upcoming trips, and stay safe!
Keep reading: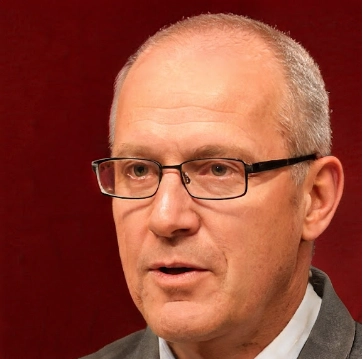 James Bourke has a passion for writing about health and wellness topics. When not writing, he enjoys spending time with his friends and loved ones.