Staying up-to-date on the latest fashion trends and styles is important for any fashionista.
However, with trends constantly evolving each season, it can be difficult to always feel like you're on top of what's new and stylish.
Use these tips to ensure your wardrobe and style remains fresh and current all year long.
Follow Fashion Accounts on Social Media
One of the easiest ways to keep your finger on the pulse of new fashion trends is to follow stylish accounts on social media.
Brands like Zara, Topshop, Madewell along with magazines like Vogue, Elle, InStyle, and Harper's Bazaar regularly post photos showing the latest clothing, accessories, and style inspiration from the runway, street style, and more.
Follow fashion houses, designers, bloggers, influencers, and even local boutiques you love to see a constant stream of style updates.
Instagram is great for this, along with Facebook, Twitter, Pinterest and more. Don't just follow the big global brands and publications—local influencers and shops can provide inspiration on how to wear trends in your own city.
Setting aside just 10-15 minutes a day to scroll through your social feeds will help ensure you never miss a new trend or must-have item each season.
Browse Online Retailers Weekly
Many popular fashion retailers like ASOS, Net-A-Porter, Shopbop, Nordstrom and Saks Fifth Avenue have online shops where you can browse all of their latest arrivals.
Bookmark these sites and make a point to visit them at least once a week to see what's new.
The "Just In" or "New Arrivals" sections make it easy to spot the most recent items hitting the virtual shelves.
Notice patterns in colors, fabrics, silhouettes and details to pick up on emerging trends.
See a ruched floral mini dress at several different retailers? Ruched florals are likely trending for spring.
Online shops add inventory daily, so a quick weekly browse ensures you don't miss anything new.
Read Fashion Blogs and Magazines
While social media provides quick daily fashion inspiration, blogs and magazines help analyze trends in more depth.
Reading insightful trend reports from fashion writers and editors provides context on why certain styles are having a moment.
Subscribe to a few key fashion blogs or magazines you can quickly scan each month for trend overviews.
Some favorites are WhoWhatWear, The Zoe Report, Coveteur, Fashionista, and Refinery29.
Look through images and absorb key takeaways on prominent trends like statement sleeves, bike shorts, power shoulders, etc.
Reading these trend reports will build your mental database of current styles, which helps you identify them more easily when shopping or people watching.
Follow Street Style Accounts
Street style continues to be one of the best ways to see how real people are styling and wearing the latest trends. If you live in a smaller town, photos from fashion week street style are especially valuable.
Instagram accounts like @thestreetstyle and @StreetFashion01 capture the chic outfits showgoers are wearing outside runway shows in cities like New York, London, Paris, Milan and more.
Not only will you gain ideas for trendy outfit combos, but you'll also learn how to make trends wearable versus overly costume-y.
The key is following street style accounts that align with your own personal style. More avant-garde street fashionistas will tackle trends differently than someone with a casual, minimalist look. Find your tribe and take notes.
Study Design Details From the Runway
While you likely won't wear outfits exactly as styled on the runway, paying attention to the key design details at each fashion week can tip you off to upcoming trends.
Keep an eye out for repeated themes like bright neon colors, puff sleeves, polka dots, graphic patterns,matching sets, mini handbags, and more.
When multiple designers incorporate the exact details into their collections, you can bet those elements will soon trickle down into more mainstream fast fashion.
Studying the runway imagery each season, even briefly, will help attune your senses to upcoming trends.
Scan Department Stores In Person
While shopping online is incredibly convenient, don't discount the value of visiting brick-and-mortar stores as well.
Walking through the floors and displays of department stores like Nordstrom, Saks, Bloomingdale's, Selfridges or Galeries Lafayette provides an immersive way to take in current and upcoming trends.
Notice which items dominate displays, mannequins, and racks—this signals what the retailers are betting will resonate that season.
The merchandise mix evolves week to week, so check in regularly to see what's new. Trying on a few trendy items can also help you gauge what flatters your figure.
People Watch in Stylish Areas
Fashion is always greatly influenced by the street style scene. Visit hip local neighborhoods and popular shopping areas in your city to observe how stylish men and women are putting together and wearing the latest trends.
Parks, local cafes, city centers, university campuses, and artsy districts tend to attract fashionable crowds. Take mental notes or snap discreet photos to reference later when you want to recreate elements of a great outfit you spot.
Experiment!
When it comes to fashion, nothing beats first-hand experience. You can research trends forever, but you won't know what works for your taste, body and lifestyle until you try out some pieces.
Make a point of purchasing a few trend-driven items each season that you can incorporate into your existing wardrobe.
Maybe that's a denim jacket, sheer midi skirt, polka dot top, utility jumpsuit or colorful mules. Wear these fresh trends out and see which you feel amazing in. Having a few current staples easily elevates all your go-to looks.
Know When to Ignore Trends
While it's fun to experiment with new fashions, don't feel like you need to blindly follow every trend.
Not every style suits every person. If you already have a timeless sense of style you love, you may just want to work in a few modern touches.
Focus on choosing trends that appeal to your personal tastes and enhance your best features.
Feel free to avoid trends that you find unflattering or just can't envision wearing. There are no real fashion rules—ultimately you need to do what makes you feel fabulous and confident.
Keeping up with fashion and style trends takes some effort to regularly expose yourself to sources of style inspiration and shopping experiences.
Follow enough influencers, read plenty of magazines, and shop consistently; you'll notice you feel savvier about predicting and trying trends each season.
What are your go-to sources for staying up-to-date on fashion trends? Share your tips and tricks in the comments!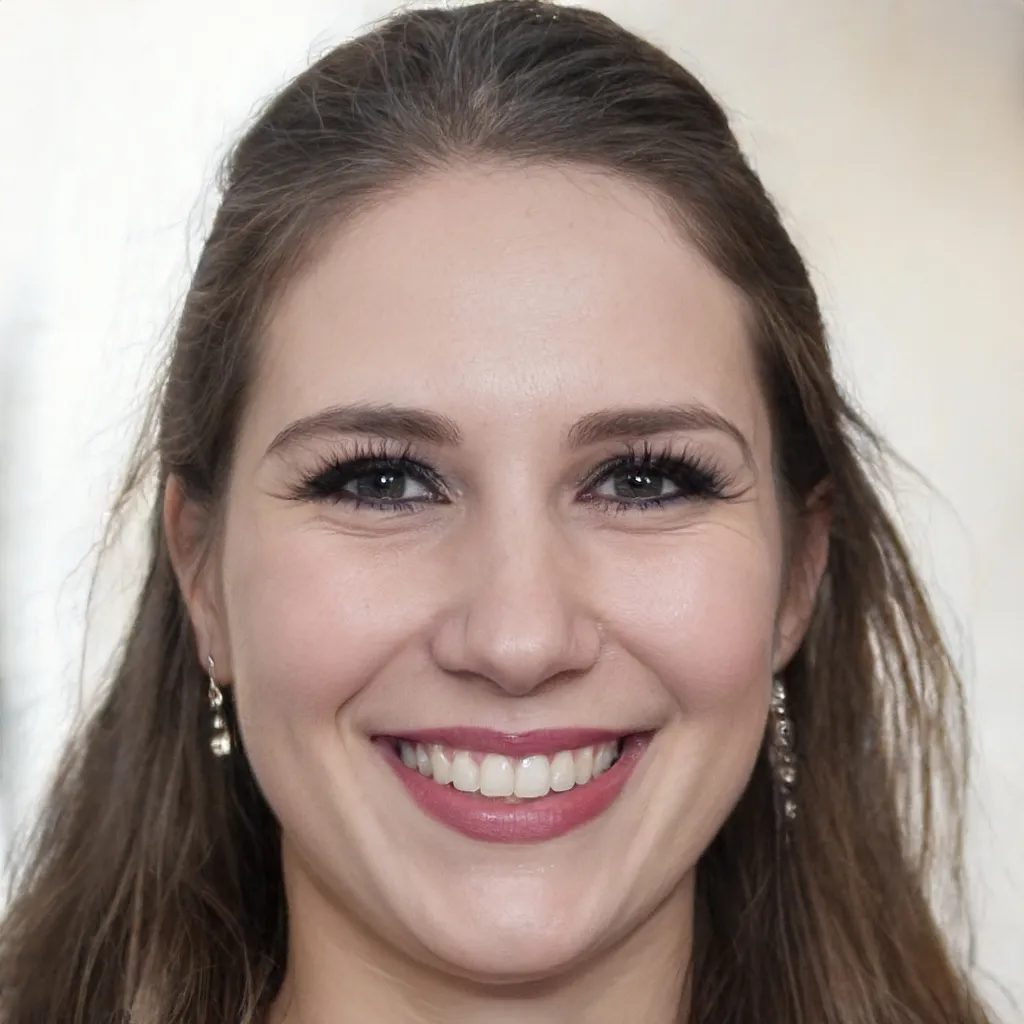 With over 8 years of fashion industry experience and currently serving as Beauty Director at Sara Beauty House, Sarah provides researched beauty and style advice to an audience of millions. Keeping content transparent and accurate has contributed to her influence as a trusted style authority.